ValueView™ is a method and a dedicated IT tool that measures the value (ROI) of tasks, and the work conducted by people and departments. I define ROI as the relationship between the value created and the costs of work carried out. Uniquely, it focuses on tasks, not people, by gathering immediate feedback from the internal beneficiaries of work performed to make informed decisions about the usefulness, profitability and priorities of those tasks. The assessments are conducted using simple electronic questionnaires.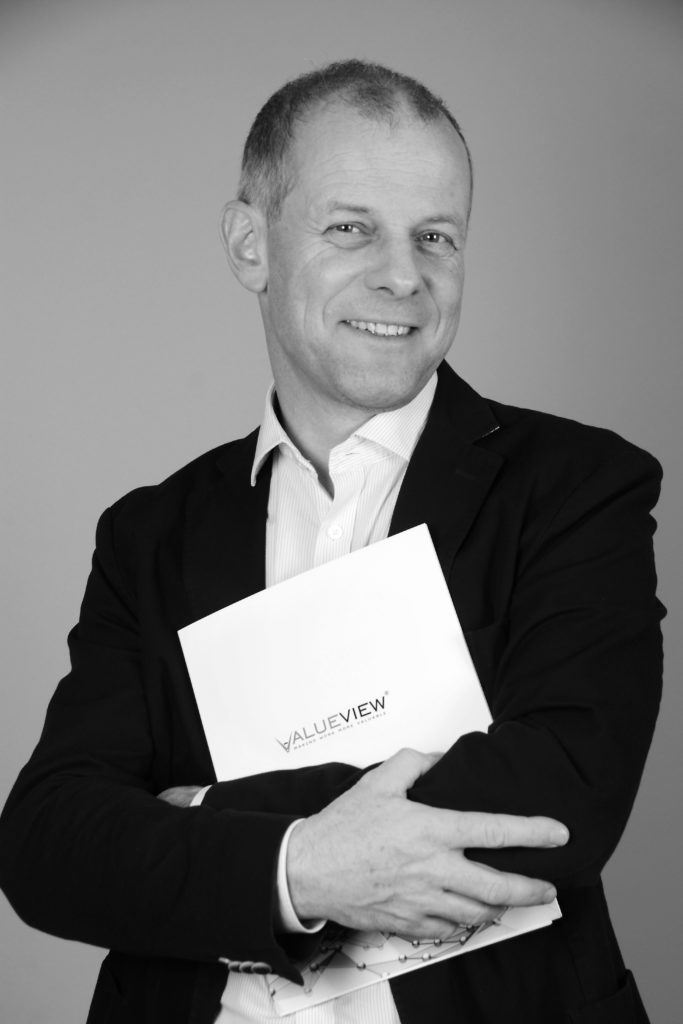 I created ValueView™ to help organizations to:
Organizationally plan and restructure
Reduce waste by stopping unnecessary work
Enable people to focus on business priorities
Eliminate bottlenecks in productivity and decision-making
Improve work efficiency through better allocation of time and competencies
Make business more profitable right now – instead of waiting for year-end results
ValueView™ was launched in Paris in June 2016 and then presented at the San Francisco Persona Global Conference and the Atlanta Association for Talent Development (ATD) Conference in 2017. Since 2016, ValueView™ has been implemented in more than 30 companies.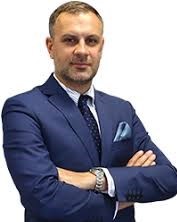 Piotr Kazimieruk
Owner ZMK Kazimieruk
"ValueView™ is an incredible tool. We verify the changes we introduce on an ongoing basis"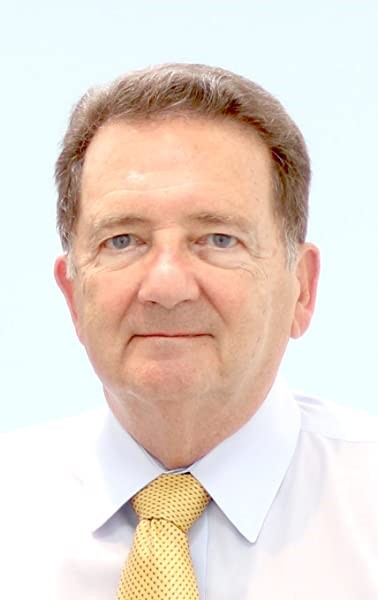 Jon Gornstein
President of Persona Global
"ValueView™ helps organizations to "reinvent themselves" and supports Teal self-management practices!"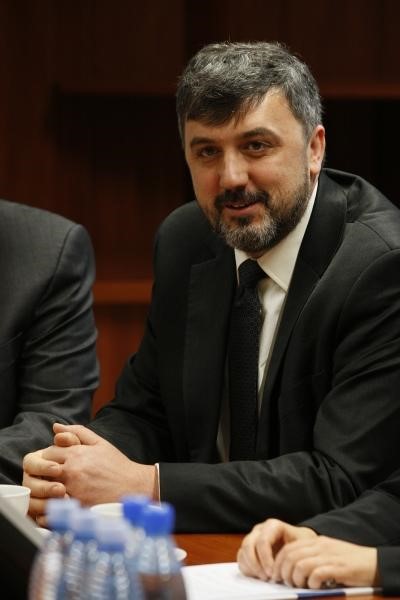 Jacek Różycki
President of Vulcan
"ValueView™ allowed us to answer the question of whether the work we do in a given position is needed"