I am management practitioner, business consultant and author of numerous publications in the field of personnel management.
I specialize in measuring and controlling systems of profitability, organizational effectiveness, and competencies. I created ValueView™, the first method that uses a survey to continuously measure the value of tasks and processes within an organization, supported by a dedicated IT system. ValueView was launched in Paris in June 2016 and then presented at the San Francisco Persona Global Conference and Atlanta Association for Talent Development (ATD) Conference in 2017. Since 2016, ValueView has been implemented in more than 30 companies.
I am the author and promotor of the Market of Objectives, a participatory, computerized management process based on management by objectives (MBO). The most spectacular success story of its implementation was described in my book: "Market of Objectives. Return on investment in HR".
Another book, "MBO – a simple, effective technique for managing your business" (original in Polish) is the most popular management by objectives handbook in Polish.
In 2000, I received the prestigious title of HR Director of the Year from the Polish national, economics newspaper, Rzeczpospolita.
I graduated with a degree in Social Science at the Jagiellonian University, Kraków, which incorporated a one-year scholarship at Oxford University. I then completed Postgraduate Studies in Management in Johannesburg and Human Resources Management at Chartered Institute of Personnel and Development (CIPD) in the UK.
George Sandford
Co-Founder, Operational and Marketing Director at Praski Publishing
I have had the good fortune to know and work with Robert for over two years now. He is a very flexible and straightforward business partner. He has a deep knowledge and understanding of human resource planning, productivity, and business efficiency, and has created unique improvement systems. Additionally, he is both charming and likable - essential skills for consulting and implementing change projects. He would be a great asset to customers and partners alike. I strongly recommend him.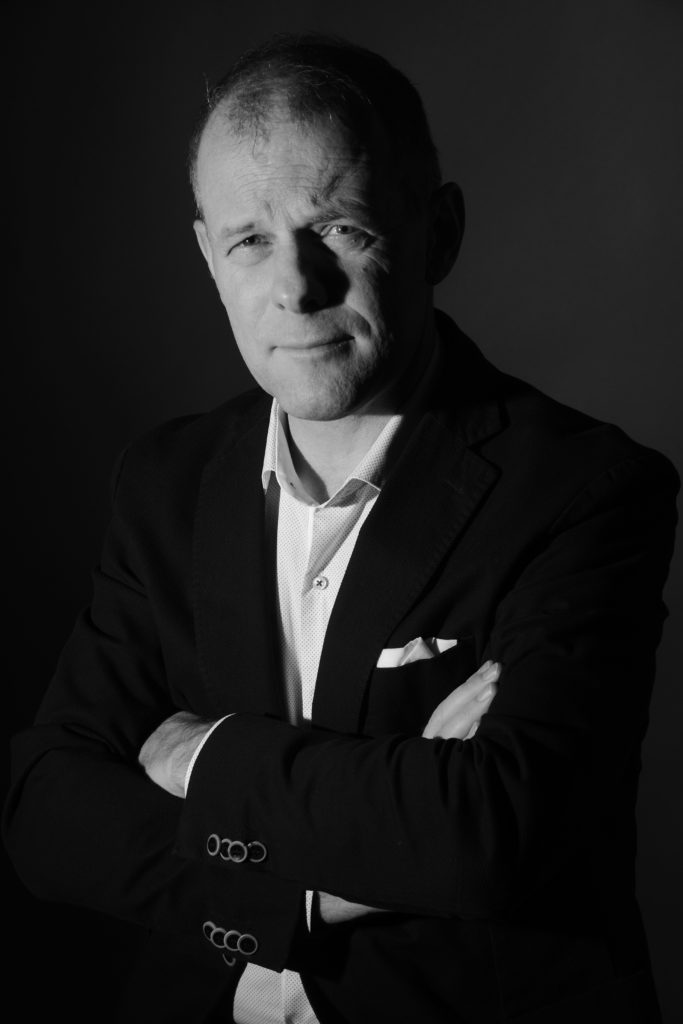 Detailed analyses and procedures can be useful, but they must serve the needs of the business. Simplicity is a virtue. The sign of mature HR policies is those that lead to minimum complication and maximum efficiency. ValueView™ helps deliver this